Updated: Aug 6, 2022
When you are pregnant, your body undergoes some major changes in order to create a new life within you. Along with the changes inside your body, you also get changes on the outside and experience some symptoms which are due to being pregnant. Nausea would be the most common symptom which comes into your mind when you think about pregnancy signs. But there is a lot more beyond this. I have been pregnant twice and I clearly remember the early signs of pregnancy.
In this article, I would like to tell you about the very first indications of being pregnant. To be clear, let us take into account the period prior to your first missed period.
Frequent Urination
Excessive Thirst
Sore Nipples, painful breasts that are tender to touch.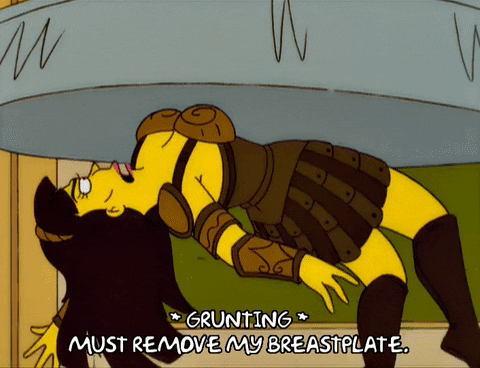 This was the worst for me in my second pregnancy, as I was breastfeeding my six month old when I was got pregnant. Gradually he weaned off himself when I was 3 months pregnant.
Mild cramping in lower abdomen




An aversion or craving of certain foods
Extreme fatigue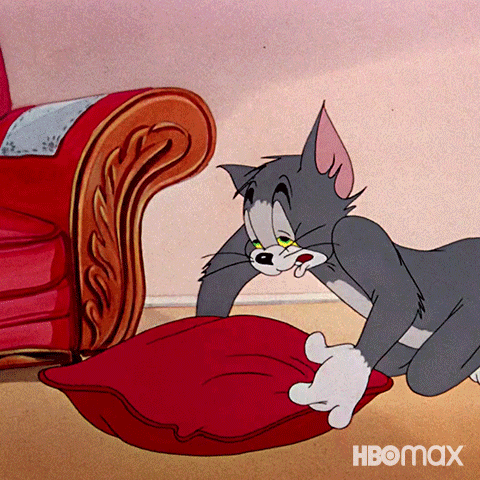 Sleepiness
Acne
These are some symptoms which you may see altogether at once or maybe only some. Painful breasts and frequent urination are a strong indication that you should get a pregnancy test done, along with ruling out a urine infection as well.
I experienced these early pregnancy symptoms around 14 days before my missed period! And got the positive result a week before my missed period ( in my second pregnancy).
All pregnancies are different.
However in my first pregnancy, I just experienced weird craving and eventually went for the test 10 days after my missed period.